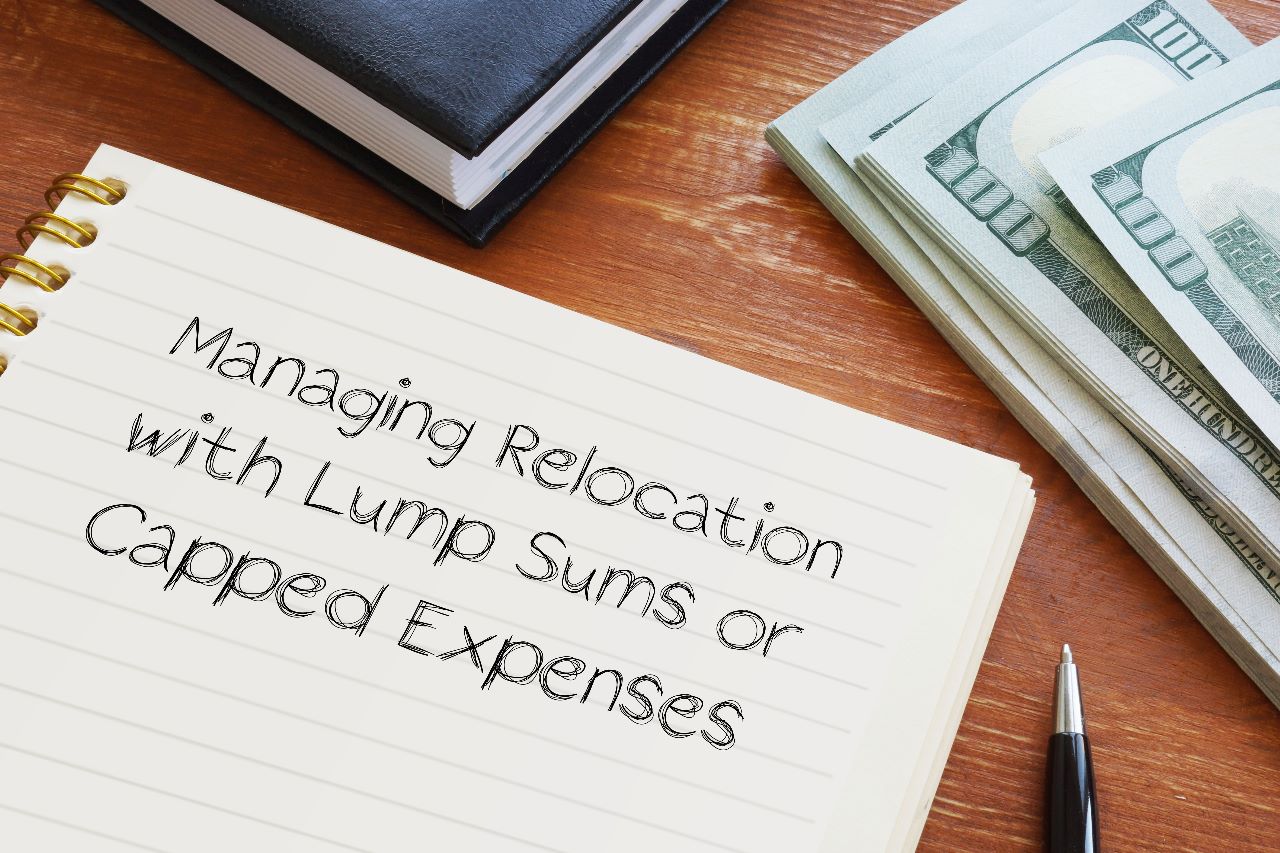 Managing Relocation with Lump Sums or Capped Expenses
Relocation Support Services
Homezie recognizes the importance of having a well-designed program for transferees receiving limited relocation financial assistance with a Lump Sum or Capped Expenses. Money is great, however, transferees do not have the know-how or tools to make these valuable benefit dollars do more for them. As a result, Homezie's FlexRelo was designed just for this purpose.
Better Decisions = More Purchasing Power.
Homezie assists relocating transferees with better decision-making ability that helps them specifically maximize their allocated financial benefit.
We do that in a unique partnership with our vast network of national and local partners spanning real estate (buy, sell, rent), household goods moving, auto shipping, and more. So not only are their excellent pricing discounts, but Homezie also adds to the company's financial benefit with our real estate rebates/rewards, which average several thousand dollars. Money that your transferees would not otherwise receive.
Choice and Expert Counsel is Critical to Transferee Confidence
Based on their personal needs, Transferees can select the best options from our a la carte menu of services and secure quicker, more accurate information and cost estimates. In addition, they can confer with their dedicated relocation benefit consultant and offers objective, expert advice, and recommendations on how to best take advantage of and stretch the financial benefits available.
Homezie's proprietary and innovative technology, FlexRelo® Self-Service Portal, provides a valuable tool to your transferees who have only a lump sum or capped expenses. Our solution uniquely provides a relocation management tool that helps them stay in charge and updated for each Homezie service they elect to take advantage of.
Via this private, ID/password-provided tool, transferees can communicate with their selected Homezie service partners. Conversations are logged, and activities are tracked. Additionally, the portal provides features to upload documents, and access to curate location information, maps, and helpful resources that are valuable for the transferee as they begin their relocation process.
Plus, transferees who elect to utilize Homezie vetted partners such as Realtors, lenders, and household goods moving companies are also eligible for associated discounts, perks, rebates, and/or rewards.
Bottomline Results
Whether you have a lump sum only or capped expenses, your transferees have a specific amount of funds to spend. Plus, they receive the high-impact and appreciated benefits of the support services, quality and reliable suppliers, and significant savings from discounts, rebates, and rewards offered by Homezie. As a result, your transferees are happier, less stressed, and more focused on work. So why would you ever want your transferees to go it alone?
Enjoy this blog? Please spread the word :)[DISPLAY_ULTIMATE_SOCIAL_ICONS]
Read up on the latest real estate trends, home buying guides, and selling tips curated by our experts.

For over half a century, the U.S. Census Bureau has kept a keen eye on household movement trends, painting a vivid picture of the American