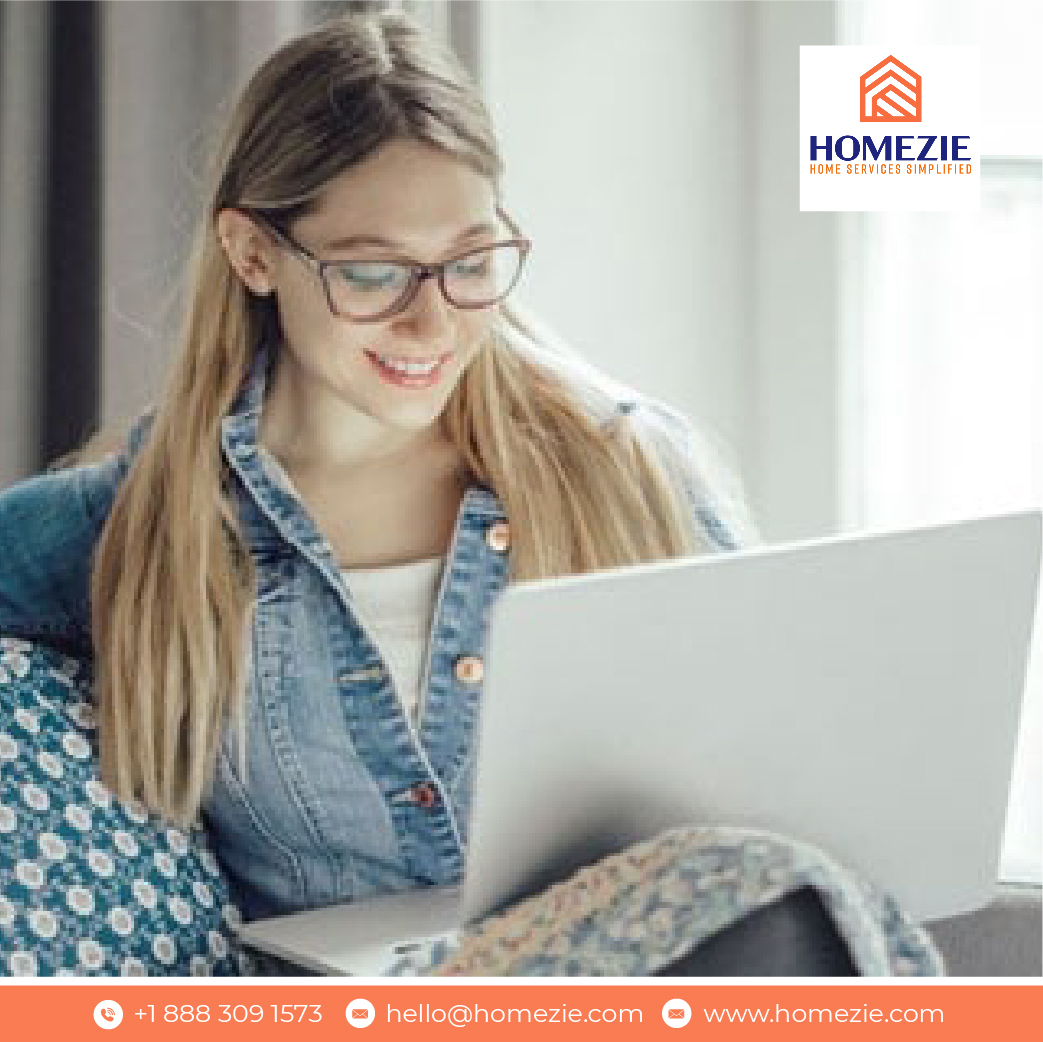 2023 Corporate Relocation Trend Predictions You Need to Know
The business world is constantly evolving and adapting to new challenges and opportunities. As the global economy continues to change and expand, corporations are exploring new ways to maximize efficiency and stay competitive. One of the strategies that companies are considering is relocating their operations—including personnel—to different locations. With the current economic climate, it is important to stay on top of the latest trends in corporate relocation so you can make informed decisions. In this blog post, we will discuss some of the key predictions for corporate relocation trends in 2023 that you need to know.
The rise of remote work
The future of corporate relocation trends is heavily linked to the rise of remote work. With companies seeing the benefit of giving their employees the flexibility to work from home, it has become increasingly popular over the last few years. Remote work allows employees to work from anywhere, which can save a company both time and money. It also eliminates the need for expensive office space, as well as the costs associated with commuting and parking. Additionally, remote work can allow companies to attract and retain top talent from across the world.
One of the main benefits of remote work is that it eliminates the need for an employee to be physically present in an office. As such, employers no longer need to provide their employees with desks or office space, or even a physical office building. This can lead to significant savings on overhead costs and make relocating a much more viable option. Furthermore, businesses will be able to provide their employees with increased flexibility, allowing them to adjust their work hours and locations according to their individual needs.
As more and more companies embrace remote work, it's likely that this trend will continue to grow in popularity in the coming years. Companies will be able to take advantage of this flexibility by relocating offices to different cities, states, or even countries. As a result, businesses will be able to expand their talent pool and reach customers from all over the globe.
The decline of the cubicle
The cubicle is a staple of corporate life, but in the coming years, it may become a thing of the past. With more companies embracing remote work, the need for centralized offices is decreasing. As a result, companies are looking for ways to optimize their physical space and get rid of excess cubicles. This is being done to reduce costs, improve workflow, and allow employees to focus on collaborative tasks rather than individual tasks.
The decline of cubicles can also be attributed to the rise of co-working spaces and open-concept office designs. Co-working spaces are attractive because they provide a more creative environment that allows employees to interact more freely with each other and collaborate on projects more easily. Open-concept offices also reduce the need for cubicles, as everyone has access to natural light and fewer walls separating employees.
Cubicles may still exist in some workplaces, but they are no longer the norm. Companies are shifting away from the traditional cubicle setup and looking for new ways to optimize their physical workspace. This shift is leading to an exciting new era of office design, with more focus on creativity, collaboration, and flexibility.
The rise of co-working spaces
In the last few years, co-working spaces have grown exponentially. Co-working spaces provide businesses with an alternative to traditional office buildings, allowing people to work in an environment with the same amenities as an office building, but without the need for a long-term lease or large upfront costs.
The appeal of co-working spaces is their flexibility and affordability. Not only do they offer a much lower overhead cost than traditional office space, but they also offer a wide range of amenities such as comfortable seating, private meeting rooms, and high-speed internet access. Additionally, co-working spaces are available on a pay-as-you-go basis, making them ideal for companies that don't need a full-time office.
It is predicted that more companies will turn to co-working spaces in 2023. With the rise of remote work and the decline of office buildings, many companies are finding it more cost-effective and convenient to use co-working spaces. Additionally, co-working spaces provide an ideal environment for collaboration and networking with other professionals. Companies that have taken advantage of the opportunities provided by co-working spaces have seen great success in terms of productivity, creativity, and cost savings.
The decline of the office building
In the last few years, there has been a steady decline in the need for traditional office buildings for businesses. Many companies are transitioning to remote or distributed work, which is eliminating the need for traditional workspaces. This means that fewer businesses are investing in office buildings, and more are looking into renting co-working spaces or other less expensive alternatives. This trend is likely to continue as remote work becomes more prevalent and office buildings become less necessary. Companies are also increasingly opting to provide employees with resources that allow them to work from home, such as laptop computers, wifi hotspots, and software subscriptions. This shift away from traditional office buildings and towards remote work is not only cost-effective, but it can also help increase efficiency and productivity among employees.
The rise of corporate campuses
Corporate campuses are becoming increasingly popular for companies who are looking to invest in their employees' well-being. Corporate campuses provide employees with a one-stop shop for their work and personal needs. Not only do these campuses offer office space, but they also include amenities like daycare, gyms, cafeterias, recreational facilities, and more. Corporate campuses offer a comprehensive package that can't be found anywhere else.
These campus facilities are designed with the aim of providing a distraction-free, peaceful atmosphere for employees to be productive. This atmosphere has been proven to boost morale and improve productivity. Companies that have moved to corporate campuses have reported increased engagement and productivity from their employees.
Corporate campuses are also much more sustainable than traditional office buildings. They use renewable energy sources and have incorporated green spaces that improve air quality and provide calming outdoor spaces. Corporate campuses are becoming an attractive alternative to city life for businesses that want to provide their employees with the best possible environment.
The decline of the city
As remote work becomes more popular, it's likely that companies will be less likely to have their headquarters based in major cities. This is due to the high cost of renting or buying office space in cities, as well as the fact that many companies may not need to have such a presence in a big city.
In addition, the trend of remote working is causing many businesses to focus their recruitment efforts outside of major cities. This is because they may be able to find talented employees who are willing to work remotely, without having to pay the costs associated with living and working in the city.
Finally, the trend of "micro-mobility" is on the rise, meaning that people are increasingly using bicycles and scooters as their primary means of transportation. This is having an impact on cities, as people are no longer relying on public transportation or cars as much.
Overall, there are a number of factors that are leading to the decline of cities as hubs for businesses. From the high cost of office space to the rise of corporate campuses, to the trend of micro-mobility, all these factors are creating an environment where businesses are looking for alternatives to traditional city locations.
Enjoy this blog? Please spread the word :)[DISPLAY_ULTIMATE_SOCIAL_ICONS]
Read up on the latest real estate trends, home buying guides, and selling tips curated by our experts.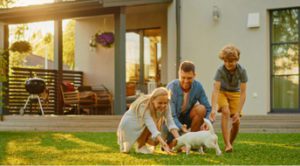 When we talk about homeownership, we often think about the immediate benefits: a sense of stability, a place to call our own, and the freedom