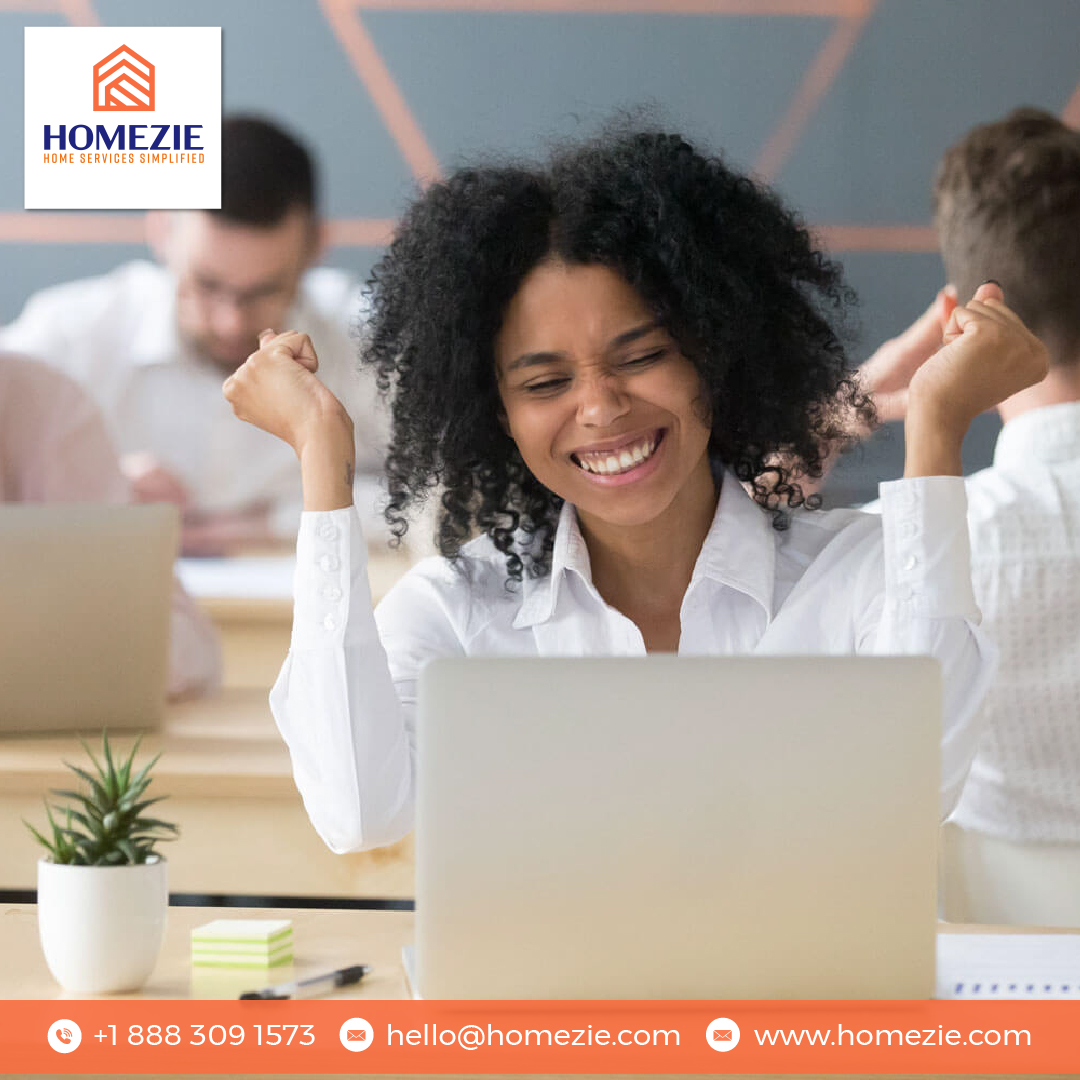 5 Tips For Choosing a Corporate Relocation Management Company
There are several things to consider when choosing a corporate relocation management company to help you relocate your employees, and this is your chance to do it right the first time around! Of course, you want the best value possible, but you also need to be sure that the company you choose will move your employees quickly and with as little stress as possible so they're able to focus on doing their jobs well. Here are five tips to keep in mind when looking for the right company
Evaluate their experience
The first thing to consider when selecting a company is the experience that they have in the industry. It's important to find out how many years they have been in business and how many corporate relocations they have completed. While some companies may offer lower rates, it's important to remember that experience matters. You can't put a price on peace of mind knowing that your move will be handled with the utmost care.
Consider the services offered
Regardless of the size of your company, a corporate relocation management company can be a valuable asset when it comes to relocating employees. If you're looking for a good fit, consider the following:
Do they have experience with your industry?
What is their average client budget?
Research the company's reputation
It is important to research any company you're thinking of working with in order to make sure they have a good reputation. One way to do this is by reading reviews and testimonials. You should also check the Better Business Bureau. It's also a good idea to ask your current business partners for recommendations, if they have used any companies before. Lastly, it is wise to ask questions about fees and what is included in their services before choosing a company for your move.
Consider the cost
When choosing a corporate relocation management company, the first thing to consider is the cost. If you are looking for someone to help with your move to another city or state, you need to find out whether or not they have experience with this type of move. You also need to understand how much a move can potentially cost and what services are included. It's important that you know what your budget is before beginning any search and make sure that each potential company can meet it.
Ask for referrals
The best way to find a company that will provide you with quality service and make your employees' transition as seamless as possible is by asking around. Get recommendations from friends, family, and coworkers. Look for companies who have been in the industry for at least ten years and know the ins-and-outs of what you'll need. Call up some potential management firms and ask questions about their experience working with other clients, how they handle issues like finding housing, what type of relocation packages they offer, etc. Once you've narrowed down your list of contenders, reach out to them for a meeting where you can get a feel for their corporate culture and see if it's a good fit for your company's needs.
Enjoy this blog? Please spread the word :)[DISPLAY_ULTIMATE_SOCIAL_ICONS]
Read up on the latest real estate trends, home buying guides, and selling tips curated by our experts.

For over half a century, the U.S. Census Bureau has kept a keen eye on household movement trends, painting a vivid picture of the American