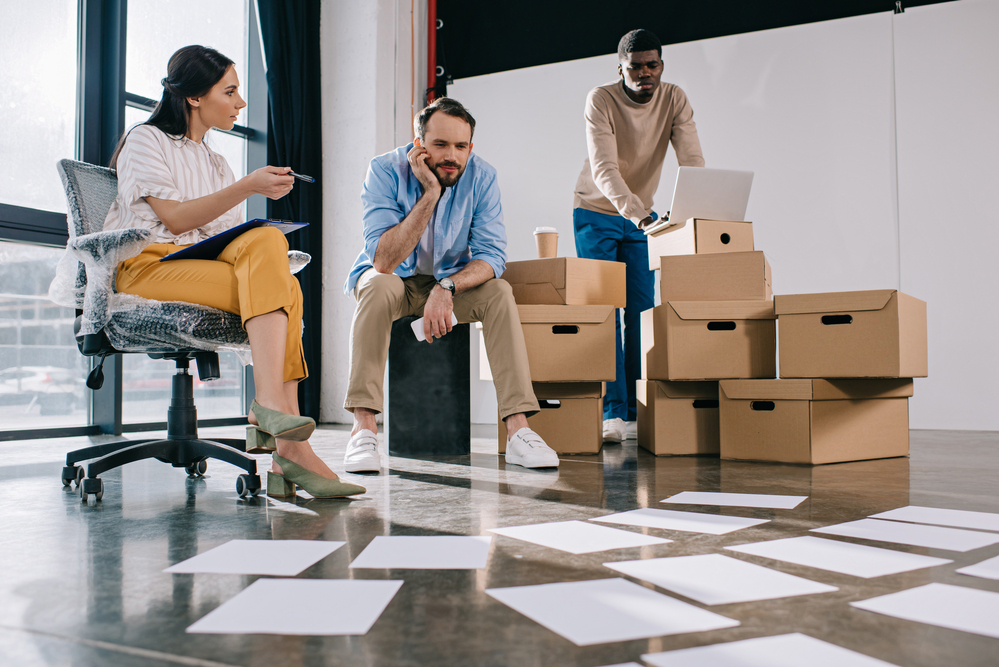 Four Types of Employee Relocation Benefits Your Company Should Offer
While most companies offer some kind of relocation benefit to employees, the best benefits are those that are comprehensive in nature. This short guide to employee relocation benefits will provide helpful suggestions that will help your company attract top talent.
Common Types of Benefits
Transferees are employees that are transferred to a new location by the company they work for, so it's important for companies to offer them all sorts of help when moving. There are a few different types of benefits that most companies offer to transferees, such as: financial assistance, housing, and transportation. It's important to remember that these benefits can vary widely depending on what type of company you have and where the new location is. Some companies might be more generous with their relocation packages than others. For example, some companies might provide transferees with living accommodations while others may only offer a car or plane ticket.
Housing Assistance
One type of employee relocation benefit is housing assistance. This includes providing a rental subsidy or a lump sum payment to cover the expenses incurred during the move. A company might also provide temporary living quarters for transferees for an interim period, such as hotel stays or apartments until a new residence can be found. Some companies offer different types of housing assistance depending on how long the transferee will be in their new location. If someone is only going to be there for a few days, they may only get hotel lodging or a short-term apartment lease.
Transportation Assistance
A third type of transportation assistance is flight reimbursement, which reimburses employees for the cost of their flights related to the relocation. Some companies will even reimburse employees for travel delay expenses such as meals and accommodation if they were unable to get on a plane due to weather issues or other circumstances out of their control.
Storage and Shipping Assistance
Your employees are going to need a place to store their belongings while they're on the move. This is where storage and shipping companies come in. Storage facilities can either be self-serviced or staffed by the company. Some offer climate-controlled storage, which is crucial if they have expensive or delicate items. Storage units are typically 10 x 20 feet and cost between $100-$250 a month. The downside is that they might not be able to use their stuff for months at a time, depending on how long they stay in one place. Shipping companies can also pack up all their things and send them to their new destination so all they have to do is unpack when they get there.
Spousal/Partner Employment Assistance
Many employers provide their employees with the opportunity to work remotely, relocate, or telecommute. These benefits are often tied to the specific needs and desires of the employee. For example, if an employee has a family in another state and would like to move closer to them after accepting a new job offer, they might request that their company offer them spousal/partner employment assistance. This benefit can help make the transition easier for everyone involved by giving both partners a chance to explore opportunities in their respective fields without uprooting the entire family. Furthermore, this benefit may be necessary for some families so that both parents can work outside of the home while one parent is home with children.
Enjoy this blog? Please spread the word :)[DISPLAY_ULTIMATE_SOCIAL_ICONS]
Read up on the latest real estate trends, home buying guides, and selling tips curated by our experts.

For over half a century, the U.S. Census Bureau has kept a keen eye on household movement trends, painting a vivid picture of the American