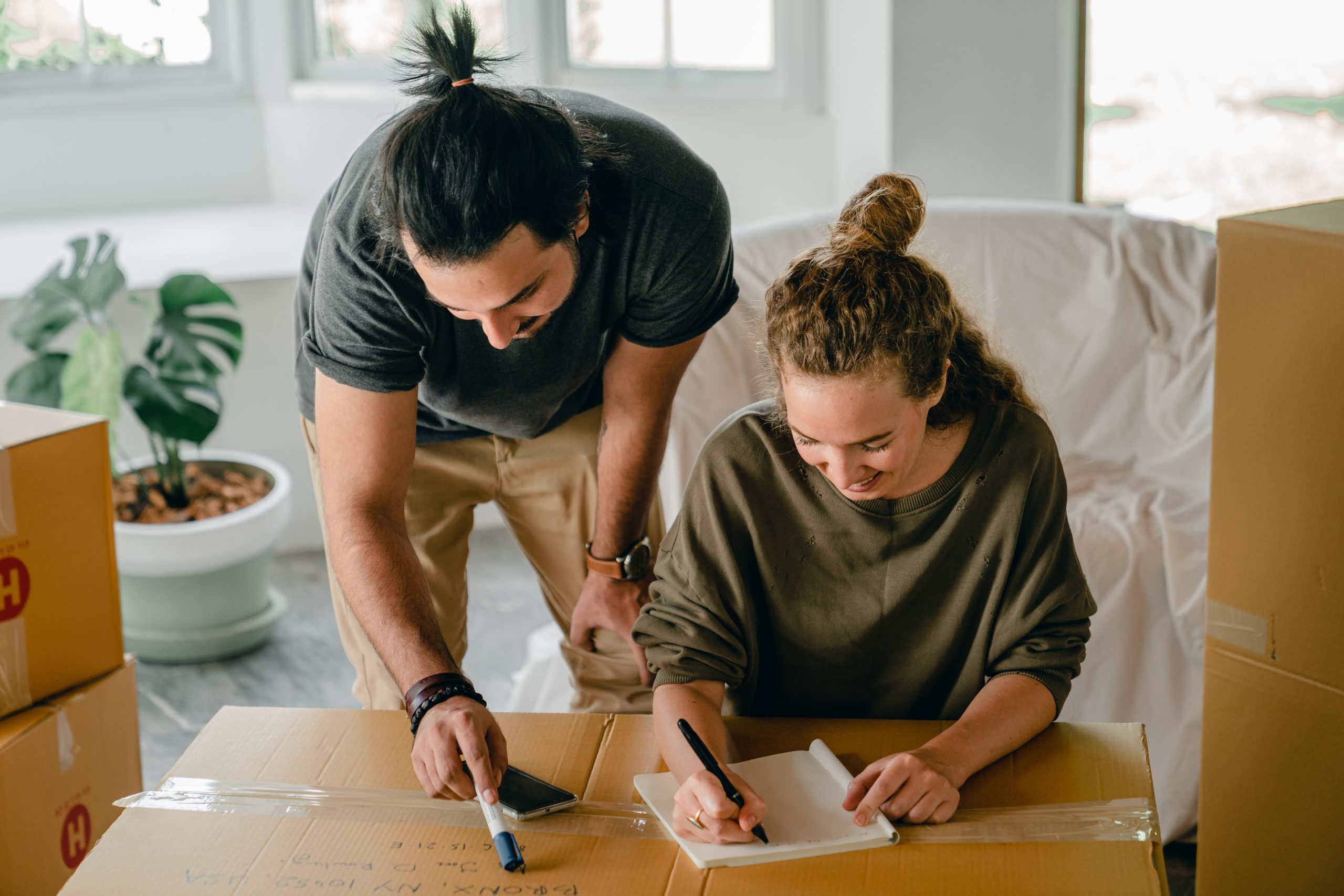 Easy Tips to Follow when Moving Your Household Goods When Renting a Home
When renting a home, there are a lot of things to take into consideration. One of the most important decisions you'll have to make is how you will move your belongings. There are many moving services out there, but not all of them are created equal. In this blog post, we will discuss easy tips for moving your household goods when renting a home.
One of the first things you'll need to do is figure out how you're going to move your belongings. There are many moving services out there, so it's important to do your research before making a decision. You'll want to find a company that is reliable, affordable, and offers the services that you need.
Once you've decided on a moving company, it's important to start planning your move. You'll need to figure out what date you want to move, and start packing your belongings in preparation. It's important to give yourself enough time to pack, so that you don't have to rush and end up forgetting something important.
When packing your belongings, it's important to label all of your boxes. This will make it easier to find things when you're unpacking at your new home. You should also try to pack heavier items in smaller boxes, and lighter items in larger boxes. This will make it easier for the movers to transport your belongings.
If you have any valuable or sentimental items, it's important to pack them yourself. This way, you can be sure that they won't get lost or damaged during the move. You should also take any important documents with you, such as birth certificates or passports.
When you're ready to move, it's important to make sure that everything is packed and ready to go. You should also double-check that you've turned off all the lights and appliances in your old home. Once everything is packed up, you'll be ready to start your new life in your new home!
After you've moved into your new home, it's important to unpack and get settled as soon as possible. This way, you can start enjoying your new home right away. You should also take some time to explore your new neighborhood and meet your neighbors.
Homzie's online platform makes finding moving services easy and affordable. We offer a variety of services to choose from, so you can find the perfect fit for your needs. We also provide discounts on moving services when you use our platform, so you can save even more money!
Moving doesn't have to be stressful! By following these tips and using Homzie, you can make your move simple and affordable.
Enjoy this blog? Please spread the word :)[DISPLAY_ULTIMATE_SOCIAL_ICONS]
Read up on the latest real estate trends, home buying guides, and selling tips curated by our experts.

For over half a century, the U.S. Census Bureau has kept a keen eye on household movement trends, painting a vivid picture of the American